Not sure what you need?  Let's talk or just email us at [email protected]
If we determine you only need a few hours worth of help, we can get you a quote based on exactly what you need.  This can include small updates, one time content updates or other related projects.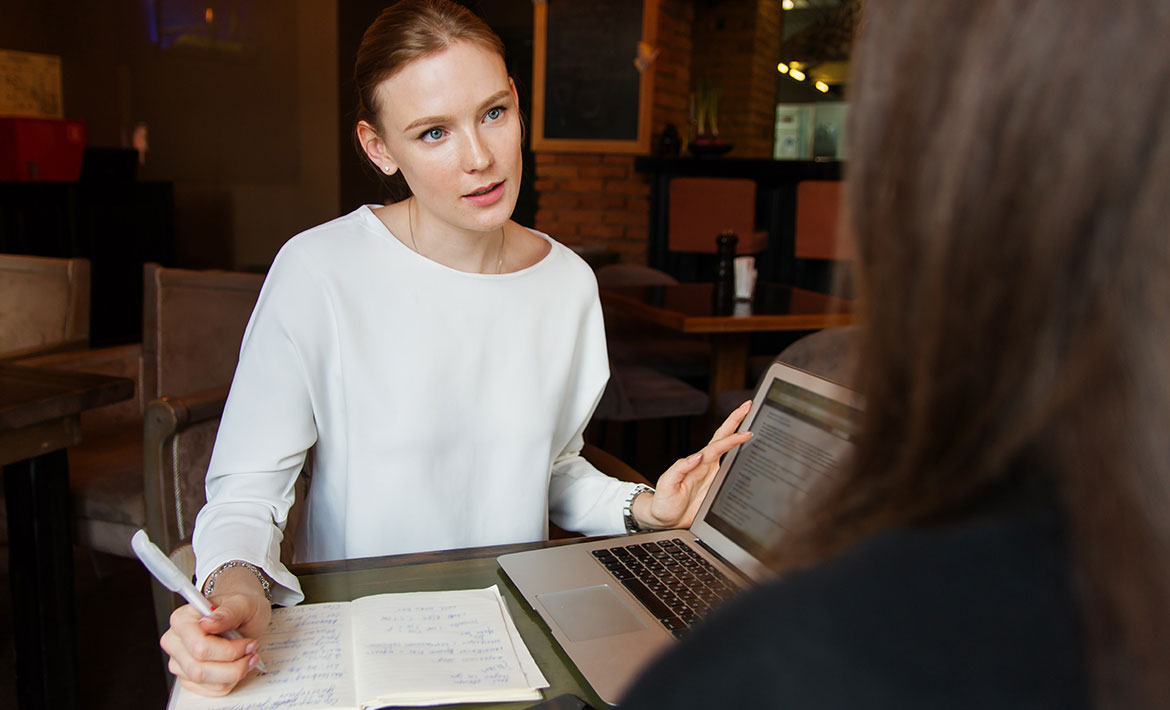 If you just setup a new business and you do not know how to setup website your your business then we will give you the best advise based for your business.