We are web-software company specializing in WordPress, Joomla and Magento. We also do WordPress Themes & Plugins development. People who run their websites on WordPress, or web development agencies that build websites for their clients on WordPress, can contact us to develop Themes & Plugins to assist them in the creation of those websites.
We do clean, minimalist and fully responsive WordPress theme that's versatile and easy to use. Our WordPress themes are an incredibly comprehensive and highly ambitious, powerfully flexible and amazingly versatile, wonderfully easy to use and extremely intuitive and user-friendly.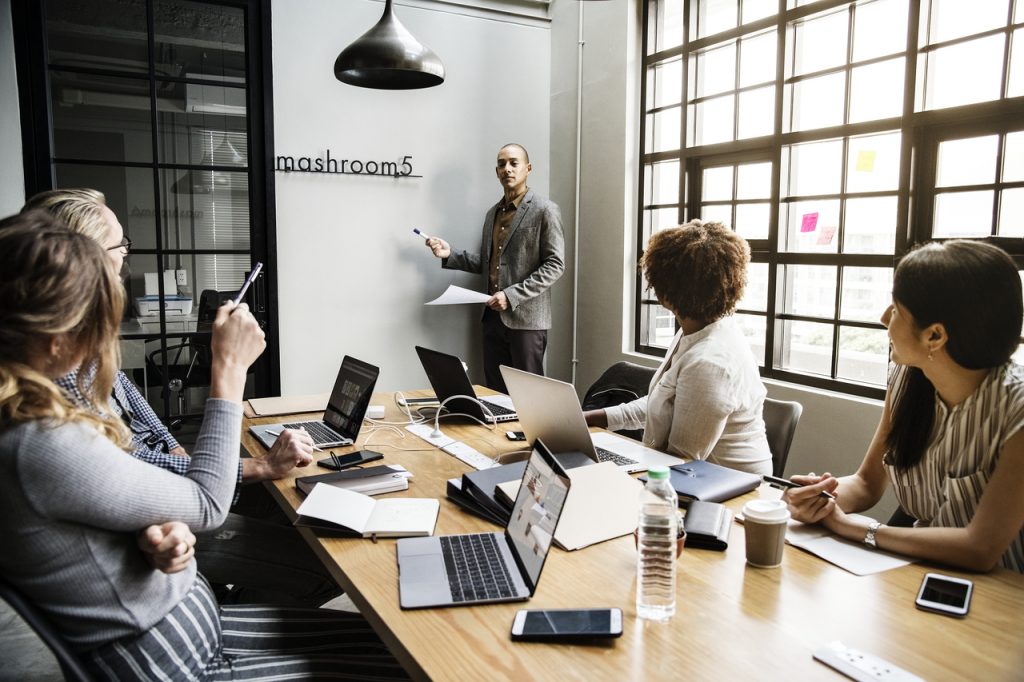 Jagat
Web Specialist
I love figuring out things and I keep going on until I did not get solved. I work to help to find out answers to the website and online issues that keep you up at night, and I don't quit my work until your issue is resolved and you're resting admirably again. I make sure that everything is clear and implement easy and simple solution that remove your confusion and stress. Basically: I take care every problem on the website that you had before you got through the door.
I support focused driven entrepreneurs with WordPress, Joomla and Magento.
Have you ever thought or said any of these:
I try to edit my website but I get confused and don't know what to do first.
My site needs updating, but I don't know how to do it.
If any of these sound familiar, I request you to contact me and we will do 30 minute free Website Review call.
It doesn't have to be as hard as it seems, and Web Resolve will work to create a site that works for you, connecting you to clients and telling your story.
You can get leads and turn them into clients through your website. When we create a site for a business, that's one primary goal, to improve your digital presence so you get more clients.
I've worked in IT and around computers for over 18 years now and I've pretty much seen it all. Yet there are times I think I haven't seen anything yet, if you know what I mean. I am resolute in my intentions to help others untangle their online confusion, create a positive and productive web presence and support their success.
If your website doesn't seem to be bringing in business, lets work together to fix that. I'd love to answer any questions you have about your website, email marketing or anything else online, so let's set up a call and talk.
Jagat