Your domain name should reflect your products or services so that your customers can easily find your business through a search engine. Your customers may also expect your domain name to be similar to your business name.
Your domain name will also be used for your email address. While you can use a free email address such as hotmail, sending emails from a business address looks more professional.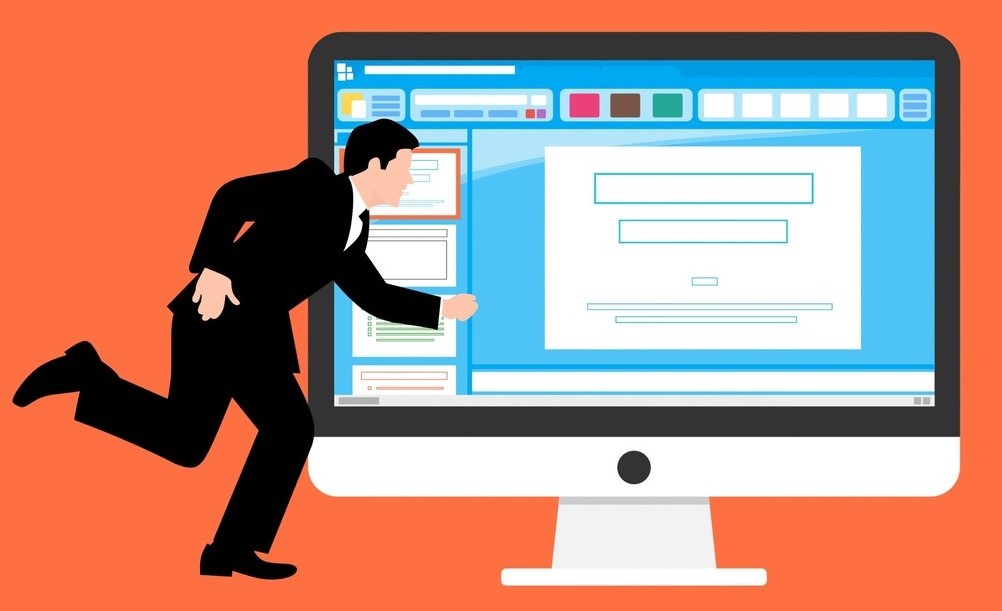 If you have already registered your domain name, then we move to next step else we register domain name for your business. You need to pay a fee to an accredited registrar. Accredited registrars are organisations who are authorised by auDA, the Australian domain name administrator, to provide services to people who want to register a new domain name, renew their existing domain name, or make changes to their domain name record.